Articles

Ancient Mysteries, Peoples & Civilizations
The Legends of the Rollright Stones – Folklore and legends of the Rollright Stones prehistoric stone circle and ritual landscape.
The Crystal Skull of Doom – The Mitchell Hedges Crystal Skull and other enigmatic crystal skulls.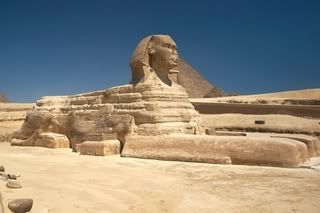 The Mystery of the Great Sphinx at Giza – Buried for most of its life in the desert sand, an air of mystery has always surrounded the Great Sphinx, but who built the great monument and when?
Göbekli Tepe – the World's First Temple? – Located in modern Turkey, the 10,000 year old site at Göbekli Tepe is fast becoming one of the most important archaeological sites in the world.
The White Horse of Uffington – Mysterious prehistoric hillfigure cut into the chalk hills of the Berkshire Downs, southern England.
The Nebra Sky Disc – Ancient Map of the Stars –  The story of the Nebra Sky Disc, 3,600 year-old evidence of ancient astronomy from Germany.
The Antikythera Mechanism – An Ancient Greek Computer desgned to calculate astronimcal positions, lunar eclipses and much more.
The Phaistos Disc – Ancient Artifact or Modern Fake? – Enigmatic artifact supposedly connected with the Minoan civilization of ancient Crete.

The Priestess of Ancient Delphi – The trance state of the Pythia, the priestess at the Delphic Oracle in ancient Greece.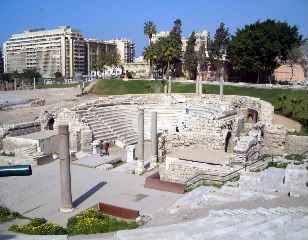 The Ancient Library of Alexandria – The history and myth of the burning of the great Alexandrian Library, on the Mediterranean coast of ancient Egypt.
Cleopatra and Antony – The last Egyptian Pharaoh Cleopatra VII and her partnership with Mark Antony that almost changed the course of history.
Nero and the Burning of Rome – What caused the Great Fire of Rome? And did the Emperor Nero really fiddle while Rome Burned?
Omm Sety – Priestess of Ancient Egypt? – Omm Sety was the Egyptian name adopted by Dorothy Louise Eady, who believed she was the reincarnation of an ancient priestess at the temple of Sety I at Abydos, Egypt.
The Stonehenge Burials – The enigmatic burials discovered in and around the famous prehistoric monument of Stonehenge.

Supernatural Folklore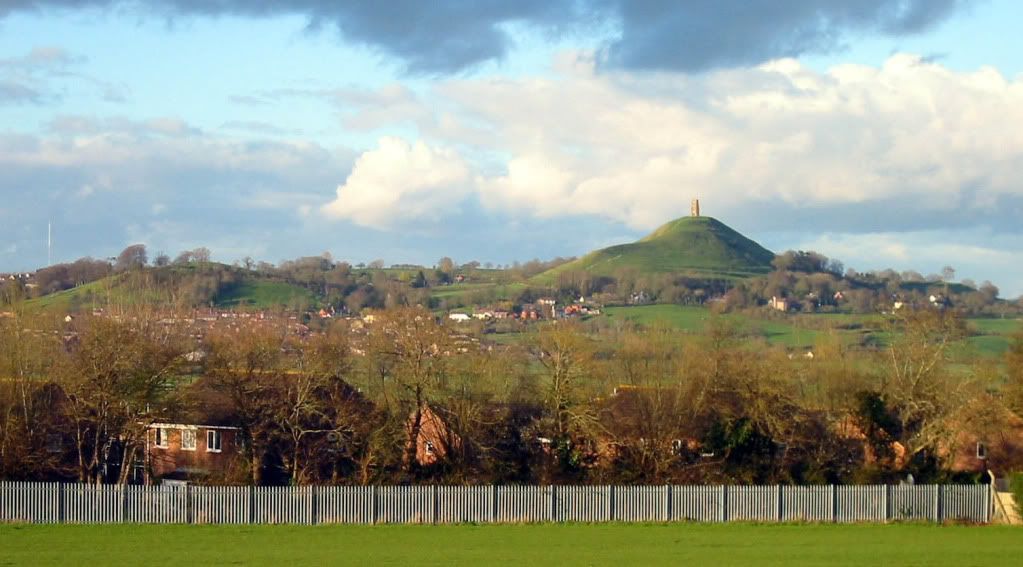 Joseph of Arimathea – a Glastonbury Legend – Did Joseph of Arimathea really bring the Holy Thorn, and even the Holy Grail, to Glastonbury?
The Folklore of Ghosts and Hauntings – History of ghosts and hauntings and parallels in folklore.

A Cotswolds Ghost Story – The mysterious Charles Wade and the ghost stories of Snowshill Manor in the Cotswolds.

The Blue Bell Hill Ghost – A Phantom / Vanishing Hitchhiker ghost story from the UK.
Anne Jefferies and the Fairies – The strange tale of a young girl's claim of meeting with fairies.
The Green Children of Woolpit – Were the Green Children lost Flemish waifs, inhabitants of a fairy otherworld, or part of a long forgotten folktale?

The Strange Case of Bella in the Wych Elm – Bizarre unsolved murder mystery from Hagley Woods, near Birmingham, England.

The Wolf Girl of Devil's River – Strange tale of a feral / wolf girl roaming south west Texas in the mid 19th century.